We'd like to Welcome two of our newest additions to Western All-Girl!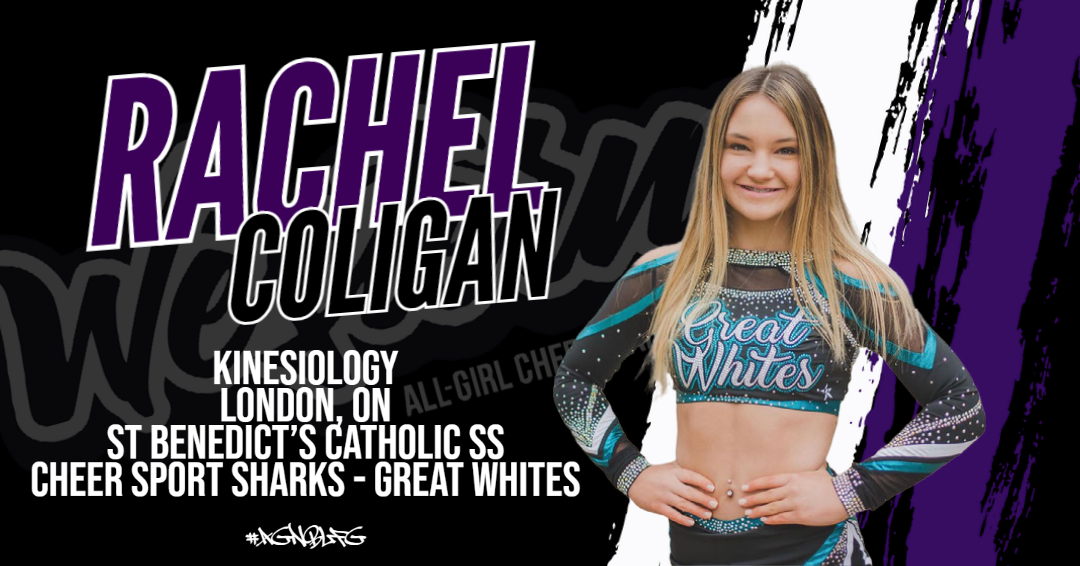 Rachel Coligan
Heading in to her 2nd year at Western, Rachel is making the jump over to All-Girl from the Western Coed program. Prior to coming to Western, Rachel was a member of the Cheer Sport Great White Sharks. Rachel won both NCA and Worlds with the G-Dubs.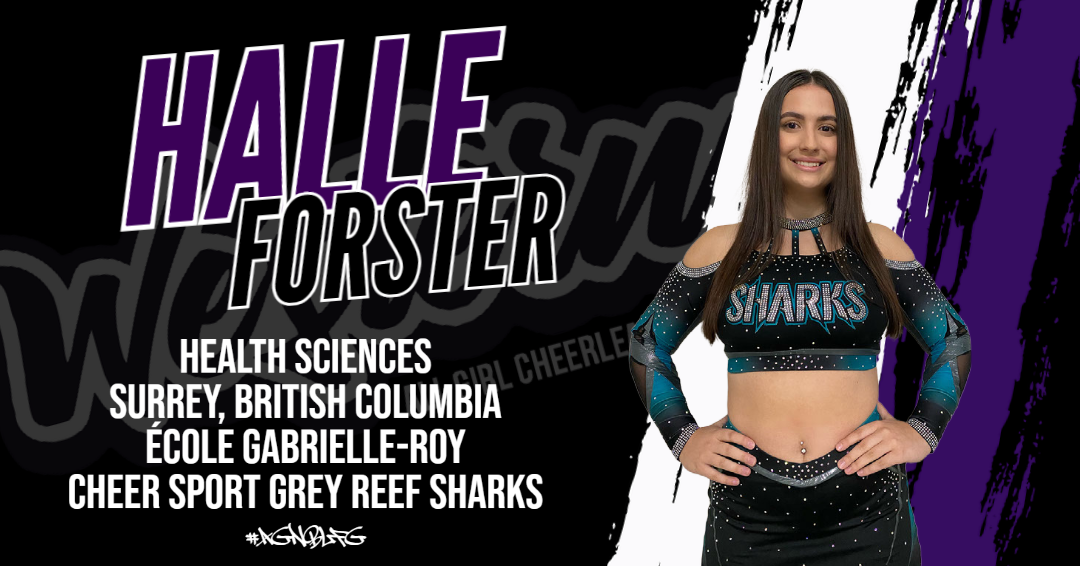 Halle Forster
From Surrey, British Columbia, Halle is entering her third year at Western. Last season Halle made the drive down the 401 and was a member of the Grey Reef Sharks at Cheer Sport Sharks in Cambridge. Prior to moving across Canada, Halle was an Ice Queen at Vancouver All-Stars.